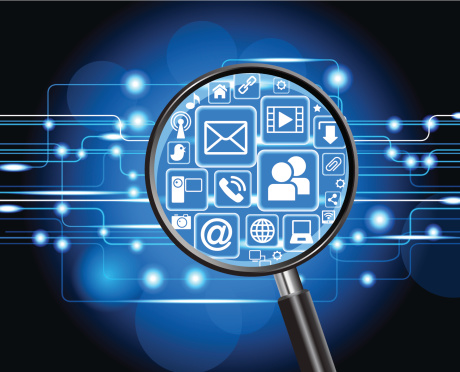 Would you go to a random person standing in an alley, handover your business credit card information and the allow them to take control of your business phone number? Didn't think so…
The many advertisements you see (or ignore) when your online for the Best VoIP Services, or Cloud Services with the Lowest Cost and Easiest Setup, could lead to the end of your business phone number. So don't be so quick to hand that crucial number over for the lowest priced telephone service possible online or to just any VoIP providers.
Before a company can provide VoIP service for your telephone system over the internet, they have to add your business phone number to their servers. This new service provider would "adopt" your business phone number, so your business will be able to keep the same number, but it changes who is providing the connection. Just like how it would work if you switched cell phone companies and wanted to keep your phone number.
You don't know who are running these cheapo cloud services. Some of the "Smaller Online VoIP Providers" could possibly be a couple of unknown people with servers in the basement of their house, and with no notice, stop providing service whenever they feel like it. So now all of their customers are stuck, because they have now lost their phone number to this unknown company who disappeared, and no longer have telephone service for the business, and no way to reach the scandalous provider.
It could take a court ruling a long time to get your phone number back for you, but your business cannot operate for a couple of months with no telephone number.  Now you would have to take on a new number and change all of your advertisement products, print and online, to match your new number. And will possibly have to contact all of your customers to notify them of this change, depending on the nature of the business.
Can you imagine how many customers could be lost because they dialed your old number and had no answer?
IP can provide better service and save your company money, but make sure you do your homework before investing in an IP service. Use only reputable companies that will not shut down without any notice. Spending the few extra dollars upfront can save you a lot of stress, money and aggravation in the long run, and guarantee you are getting a more dependable and better service!





by

---