Unified Communications Technology
Unified Communications Technology will advantage your School!
Unified communications technology is not a single product, but allowing all your communications sources to act as one whole system. Guyette Communication Industries has always emphasized the importance of streamlining all communications equipment to allow for a user friendly system.
By having all devises work as one whole network, there will be many time and cost saving actions that take place. This transpires because you will not have to use multiple devises to accomplish the same task at hand and see many benefits immediately, such as: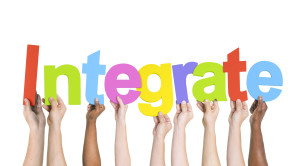 • Increase convenience for users
• Improve communication processes
• Save money for the school
• Eliminate redundant equipment
• Increase productivity for staff
Unified communications technology can deliver the tools to enable new levels of collaboration in a cost-effective, secure and audible way. With today's dwindling funds, the smallest changes in how your school operates can make the biggest difference.
It takes knowledge and experience to implement proper solutions
Guyette Communications has been helping all types of industries improve their communication processes for over 65 years. Our technicians, sales staff and engineers are always continuing their education to make sure they will be able to offer the latest and best technology available!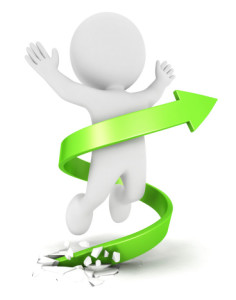 The knowledge of products and services that our team has acquired over the many years in business can't be replaced, and allows us to implement solutions from the top manufacturers available. This experience combined with our teams certifications will guarantee your solution is properly integrated no matter which products are being executed. From updating old equipment, repurposing existing tools, to finding brand new solutions, we will make sure the end result is the best one possible!
Please contact us today to see how we can save your school money, increase productivity, and unify your communications systems.