Phone Systems
Phone systems have evolved into more than just a form of contact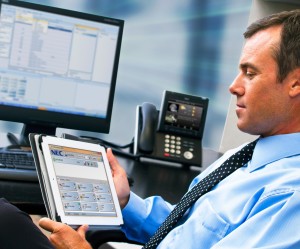 Phone systems and communication processes have had many technological advances just in the past decade, like PBX and IP integrations, which make them more versatile all around and very beneficial to implement. Saving on operating cost, increasing productivity, providing unified communications and increased network security for the future of communications, are just a few of the benefits when investing in a new telephone system.
Whether you are running on VoIP, PBX, or a combination of both there is a NEC solution for all the requirements of your government agency!
NEC phone systems will effortlessly support your communications anywhere
Guyette Communications supplies phone systems and supporting products from our longtime partner NEC. They offer a wide range of solutions that help organizations benefit from the greater productivity today's technology provides.
The telephone system is always adaptable to the latest technologies to support the changing needs of the location so there is never a lost investment and eliminating major equipment investments when this is necessary. Here are some examples of features that have been a great value for government agencies:
• Auto attendant that will answer and direct calls for you
• Voice mailbox for all staff members, so contact is easily made for anyone
• VoIP or PBX capable, to deploy IP telephony when and where you need it
• Connecting phones with door access control, or intercom for quick access
• Desktop suite will show availability of staff and the preferred way to reach them
• Increased network security and connecting district locations for improved performance
Guyette Communications is dedicated to finding you the best solution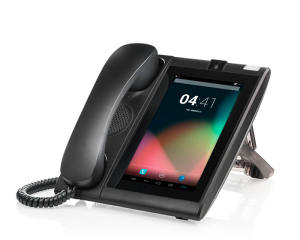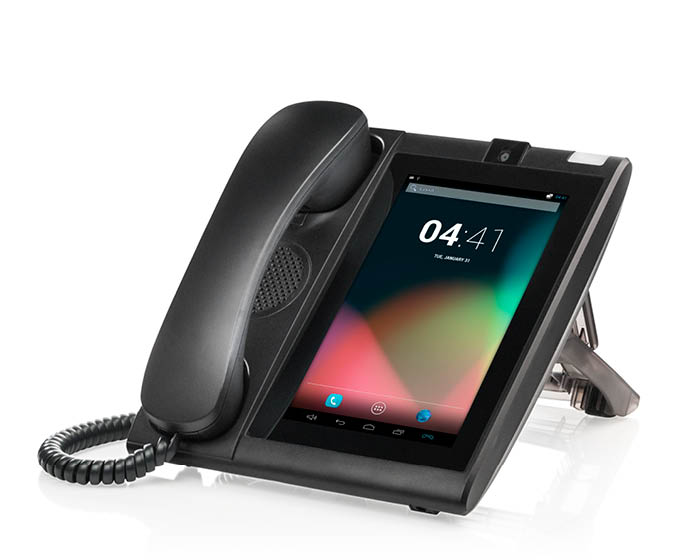 NEC phone servers, software and equipment are hand selected by our certified team members based on the needs and desired uses of your location to make sure the best solution is provided! This process guarantees your agency doesn't spend unnecessary time and money. If you would like to browse through some of the popular NEC phone systems features, please click here.
But there are too many possibilities to list every single NEC product, so the best way to determine what would work for your locations requirements is to contact us, and discover what is available to you directly from our knowledgeable team. Guyette Communication Industries always provides free information, demos and quotes to make you feel confident in your new investment.
Knowledge and experience to assist with PEPPM purchases
Guyette Communications has been assisting government facilities all over Northeast PA to improve their communications in the most affordable way possible for many years. NEC's telephone systems are available through PEPPM (Pennsylvania's Cooperative Technology Purchasing Program), please contact our knowledgeable team for more information.