Security & Surveillance Cameras
Security cameras come in many shapes and sizes, and several are even designed specifically for healthcare facilities. The uses for surveillance systems are endless, and a majority of the time are needed to fulfill multiple purposes. Whether the desire is for high resolution, vandal-proof, motion activated or additional requirements, Guyette Communications will have a custom solution to fit your needs, while still ensuring patient privacy.
Technologies for these products have improved greatly over the years, and there are multiple ways to incorporate them into some of your already existing communication systems for an overall unified system. Listed below, are some areas that would greatly benefit from implementing the new technology that is now available with security/surveillance cameras in your healthcare facility: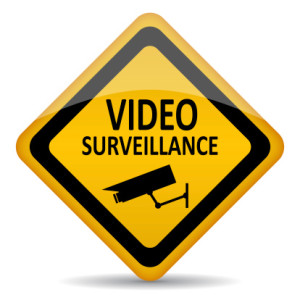 Protecting facility property, employees and patients
Improving employee productivity
Protect wandering patients (elopement)
Improved recording, viewing and recall options for sleep labs
Educational purposes (demonstrating new procedures in real time)
Link to access/door control for better security
People counting to accurately manage staffing and crowd levels
Protection from unjust claims against the facility
Guyette Communications supplies our customer base with Vicon cameras and corresponding components. We stand by their products because of their proven track record to be industry-leaders in the design and manufacturing of security camera systems. The ease of use, smooth integration with other products and reliable equipment is why we are pleased to provide this product to our customers.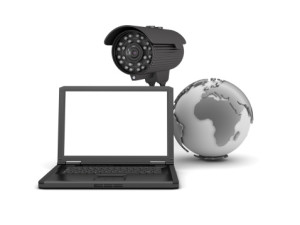 The systems can be designed to handle any size area or requirements, and have many options when it comes to recording, viewing preferences and easy recall of recorded footage. The new mobile app feature and 5-point customer service program are just a couple of extras that this company provides to their valued customers. Please contact us today, so one of our knowledgeable staff members can give you more information on Vicon camera systems and how they can directly benefit your facility!