Automated Clock Systems
Keeping everyone on the correct and same time throughout a healthcare facility will help keep the employees more productive and assist in reducing operating cost. Following, are a few examples of how time synchronization can benefit the organization as a whole: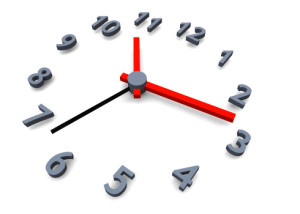 Time sensitive medications will always be administered when needed
Overall reduction in operating cost by increasing organization efficiency
Productivity will heighten due to better time management
Increase in patient satisfaction ratings, because the caregivers will be able provide more personalized care
Time stamps for record keeping will always be accurate throughout the organization
There are wired and wireless solutions available for all of your time keeping needs. All of the clocks keep proper time by synchronizing with a GPS signal from the U.S. governments' satellites, or will sync with your hospital network time server. There is no more worrying about daylight savings or power outages, because these clocks will keep themselves up to date and all on the correct time!  Autonomous clocks are also capable of sending email notifications if a battery or light needs to be replaced. By implementing an automated timekeeping solution the maintenance is practically diminished, which in turn saves your facility a lot of wasted money.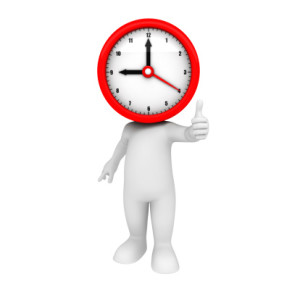 Our most popular product we supply to healthcare facilities are the wireless clock systems. Wireless clocks are capable of being moved to any location in or around the facility, and cost of install is greatly reduced due to no wiring required. The Telecor and Primex clocks we offer our customers can interface with other equipment for an all-around unified time structure. Some of the clock systems are even capable of displaying digital messages, which is great for advertising and notifying of emergency situations. Contact us today, to discover the benefits of implementing a new automated time keeping solution in your facility!