Pro-Audio Sound Systems
If you are playing music, making announcements or just paging employees, the sound that comes from the speakers needs to be clear and audible to be effective.  Implementing a professional sounding system into your building can be a very expensive and time consuming process, whether you are replacing old equipment or building a new location. Guyette Communications will design a sound system for your building that will reduce overall cost, and connect to all essential inputs for ease of use.
The equipment our company installs only comes from trusted manufacturers that we have been working with for many years, and have proven to us their products are of top quality and durable. A majority of the systems we design are with products from the Harman group, with names you would recognize like JBL Audio and DBX. Our engineers will use the natural acoustics of the building, and the minimal amount of quality equipment to get the best sound possible at an affordable price.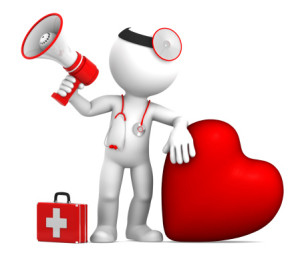 Guyette Communications also specializes in providing sound masking solutions for our customers in the healthcare industry, to comply with the privacy health issues associated with HIPAA guidelines. Our engineers design these systems with products from manufacturers that focus on this technology. For example, Lowell, Atlas and Cambridge all produce quality equipment that will create any desired outcome for our customers. Protecting your patients' confidential information in areas like the pharmacy or front desk areas, can easily be done with a proper sound masking solution. Please contact us today, to learn more about products that would best meet the requirements of your facility.