Overflow and Crying Rooms
Audio and visual solutions for overflow and crying rooms
Guyette Communications has been assisting houses of worship all over Northeast PA to improve the communications within their buildings for many years. These solutions assist everyone in enjoying their experience when visiting the location and makes sure nobody will miss a thing!
Equipment and software implemented are specific to each location
From updating existing equipment to implementing new options, our team will work with your organization to find the best possible solutions to support all your needs. Our certified engineers and technicians have many years in integrating existing equipment with new solutions to find the best low cost result for your house of worship!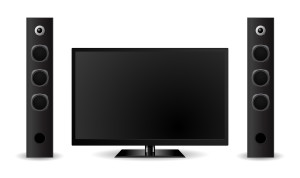 All of the equipment and software options for your overflow and crying rooms will be hand selected by our team, from top manufacturers we have known and trusted for many years. TV distribution, sound masking, sound distribution and recording options are all popular implementations when designing these areas.
Let the professionals help you discover all that is available!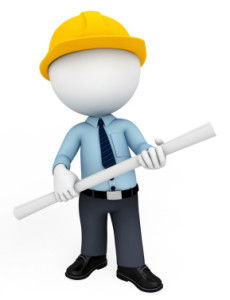 New technologies have provided many cost and time saving options for your house of worship, and Guyette Communications is here to make sure you get the most out of your investments. Contact us today and find out what beneficial solutions there are for your overflow and crying rooms!