Unified Communications Services
Unified communications services to save you time and money!
Unified communications services provided from Guyette Communications will help your house of worship benefit from the new technology available to save money and increase productivity! Unified communications (UC) technology is the act of allowing your communication sources to work as one network, which reduces needed equipment and streamlines processes. Providing your house of worship with benefits, such as: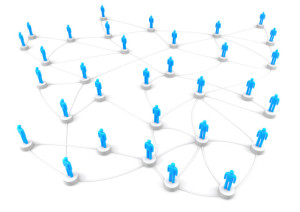 • Increase convenience for users
• Improve communication processes
• Save money for the organization
• Eliminate redundant equipment
• Facilitate growth of end user satisfaction
Different sources can be integrated for ease of use
Lots of different communication sources can be integrated for cost and time saving solutions. For example, syncing sound equipment to one central location for ease of use, or connecting door access controls with phones or intercom. The possibilities are endless with unified communications services but are dependent on desired end results, existing equipment being integrated, and compatibility between systems. Each individual location will always have their unique communication requirements.
Guyette Communications is here to help you find the best solutions!
The team at Guyette Communication Industries is all manufacturer certified and have many years' experience in unifying communication sources to provide the best possible solutions. Our experienced team members will work with your house of worship one-on-one to discover what options would best support your locations individual communication requirements.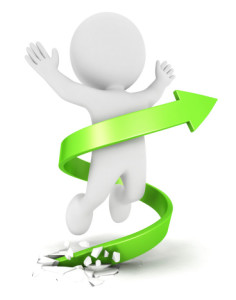 Budgets can always be a restricting factor when updating or implementing new solutions into your house of worship, but we have the knowledge and experience to help you plan ahead, and reach your goals as financial limitations permit. With professional unified communications services, you will be assured your location doesn't waste money on equipment and software that won't integrate properly, or support the intended uses.
Unified communications technology can deliver the tools to enable new levels of collaboration in a cost-effective, secure, and audible way. In today's struggling market, the smallest changes in how your establishment operates can make the biggest difference in the world. Please contact us today to see how we can save your house of worship money, increase productivity, and unify your communication processes.