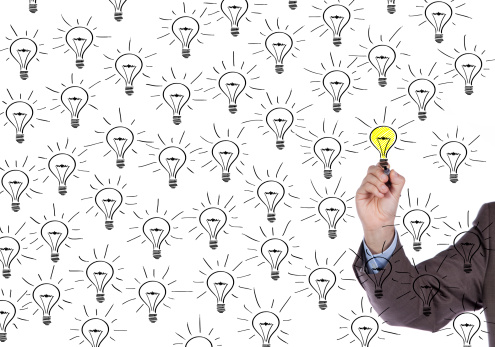 "At risk" individuals are more likely to wander away from the medical care facility in which they are residing if precautions are not taken to prevent this dangerous situation. Abductions of babies and children are also becoming more prevalent in healthcare locations around the country in these increasingly dangerous times.
There is no reason why these events should be happening today. The technology that is now available to the establishments caring for these individuals would in essence completely remove all the dangers from the picture, and offers many low-cost options to accomplish this.
There are many strategies and techniques that caregivers can implement to help reduce the risk of wandering patients, but those options are not guaranteed to work and require supplemental assistance. Medical facilities are using the equipment already available to them on-site, and incorporating other new solutions to secure the patients' locations and keep them in proper designated areas.
Requirements considered when implementing a new wander management solution for a medical facility would vary and depend on use, budget, location and equipment already in place.
Electronic technologies that help discourage wandering patients include:
 Access Control/ Door Locking System

With automatic lock-down of perimeter if roaming occurs, or alert for staff notification
 Patient Tracking Bracelets- radio frequency transmitters or electronic tags

Comfortable reusable and waterproof tags
 If tag is removed or broken, alert will sound
Mother/ baby match, so there is no confusion
Specialized Pressure Pads and/ or Sensors connected to the nurse call system

 If roaming occurs, the caretaker will immediately be informed
Accutech's elopement system is chosen over others, because of the versatile features this product contains and its ability to work with other security mechanisms already in place. With easy patient assignments and quick reporting, this equipment and software will increase workflow and save the facility wasted time and money, all the while keeping everyone safe.
The possibilities of equipment/ software arrangements are endless and will be matched by individual location requirements. Accutech provides 24 hour customer service, and free software upgrades which are always included allowing the users to always benefit from latest technology.
With staffing shortages and increased dangers in these times, every healthcare facility with potential wandering and abduction threats should take all precautions to protect these individuals. Incorporating existing equipment in the facility with the new additions will reduce overall cost and unify the system for optimal performance.
There are many more features this product can offer your facility, so explore what is possible, and contact us today!





by

---