Call Accounting
How can Call Accounting assist your Company?
Call Accounting is a product for recording, organizing, and analyzing all of your telephone data usage. NEC's UC for Business and IP/Digital Call Logger Solution are some of the popular options we offer to satisfy Call Accounting requirements.
A Call Accounting solution can be very useful to many types and sizes of businesses. It will reveal where improvements and changes can be made in the communication processes, and as proof of call for liability reasons to protect the interest of the organization.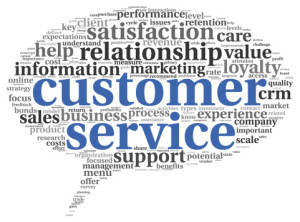 Following, are some of the areas that Call Accounting is very helpful:
Training purposes
Compliance
Quality monitoring
Proof of call
Regulations
Liability recording
Security purposes
Why should it be implemented?
Call Accounting has proven track records of enhancing customer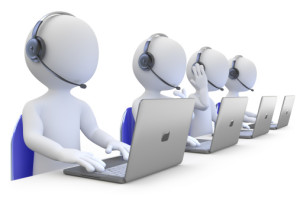 satisfaction, facilitating dispute resolution, increasing regulatory compliance and impacting bottom lines with quick and tangible ROI's.
The easy to use software will easily assist your company in improving processes, and protect you against unlawful litigation.
Contact us today to learn more about NEC's Call Accounting solutions, and discover if it will compliment  your organizations' requirements.
---
Please click on your industry below, to get more detailed information on products and services that will meet your needs!