VoIP
VoIP is the future of Communication!

Voice over Internet Protocol, also known as VoIP, commonly refers to the communication protocols, technologies, methodologies and the transmission techniques involved in the delivery of voice communications and multimedia sessions over Internet Protocol Networks. IP connections are the future of all communications, and are being adopted everywhere right now because of the benefits it carries!

A VoIP solution is capable of providing a lower cost telephone service then PBX systems, and automatically comes with features that your analog service provider would usually charge extra for. The connections are clearer than analog systems, and VoIP supplies better failover support keeping your business communications operational when others have no service.

Updates and changes are easier, quicker and cost less
Changes to the telephones positioning in the building is as easy as unplugging a phone and moving it, unlike a PBX system where you would have to re-wire to move equipment. VoIP also provides better mobility options for employees to stay connected no matter where they may be.
Also, additions and feature changes are much more cost effective and more easily implemented when a PBX/IP solution is in place, compared to older PBX Servers. And with the development of Cloud Services there are many opportunities for more productive and low cost solutions to be put in place.
NEC's VoIP lets you manage when and where it is deployed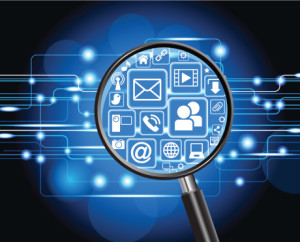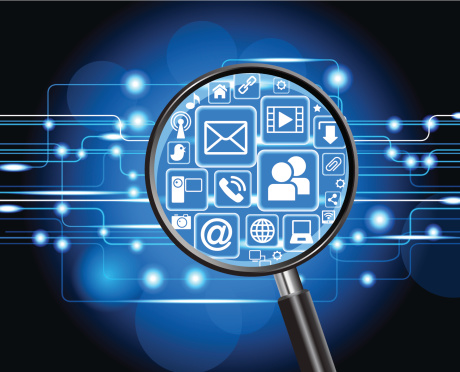 The latest developments from NEC allow your business to stay competitive and easily supports the changing needs of the mutigenerational workforce. NEC phone servers help your organization to profit from the cost-saving advantages of VoIP, even if you're not ready to migrate 100% to IP telephony immediately.
The SV8100 built for small to medium size established organizations, and the SV8300 designed for enterprise support are both brilliant PBX/IP Servers, which permit you to converge your voice and data networks. NEC servers give you the option to disperse IP connectivity when and where you want it.
The brand new SV9100 is another great option for small to medium sized businesses looking for a solution that will grow with your communication requirements, and allows you to only purchase what is needed at that time. This is a great alternative for new or expanding organizations that want a professional communication solution that can easily be added to or changed, making the initial investment a more reasonably priced option, and eliminates wasted money and time right from the start.
NEC's PBX/IP optional deployment allows for the best possible solution for any organization, while setting your company up for the future of communication, so today's technology investment is protected tomorrow!
---
Please click on your industry below, to get more detailed information on products and services that will meet your needs!