Door Access Control Systems
Door access control systems provide extra protection
Door access control systems can simplify the daunting task of protecting the valuables in your house of worship, the staff and congregation. Being able to keep private areas secure and only accessible to authorized personnel will easily reduce the chances of burglary or damage to property.
These new options will better adapt to changes today, which is why many have switched to door access controls. Any of the solutions can be updated and deactivated more easily and quickly, instead of using the master key approach, which has to be changed at a large expense if one is lost or stolen.
The equipment and software are easy to use and manage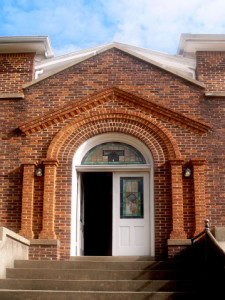 There are many options available when it comes to door access control systems. The door locking systems can be programmed to the schedule of the house of worship, so there is no more worrying about unlocking or locking doors for worship times, office hours or special events.
The software and equipment available can limit access with role based permissions, and also can keep track of who gained access to certain areas at specific times. It can also be programmed to notify a specific person, by email or mobile device, when someone is trying to force entry or access locations at times they are not authorized.
Door access control systems come with many solutions for:
• Indoor or outdoor use
• Mechanical, electric, or magnetic locking systems
• Easy integration with other security platforms in place
• Limitless arrangements to cover the requirements of each specific area
• Preferred access controls for different spaces- Card (credential), Key fob, Key pad, Biometric
The door access control systems implemented are specific to each location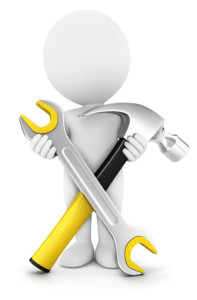 Guyette Communication Industries install S2 Security door locking equipment to meet the various needs of all our clients. S2 Security pioneered the use of network appliances with 100% browser-delivered content to build flexible security and video management systems, while their products are continuously evolving to offer the best solutions available.
There are many possibilities when it comes to door security, so let the knowledgeable staff at Guyette Communications find the best low-cost solution for your house of worship. Contact us today, and we will design a customized door entry system to best support your location. Free information and quotes are always provided from us!