Sound Installation
Professional sound installation services for your house of worship
Sound installation is a very important factor when making sure your house of worship gets the best solution possible. Just installing new equipment is not going to provide the best sound or low cost option. It is the proper arrangement of equipment to work with the natural acoustics of the building, and making sure all integrations are done properly, which will provide the best possible sound and save money for your location!
Houses of worship have numerous sound necessities and we are here to help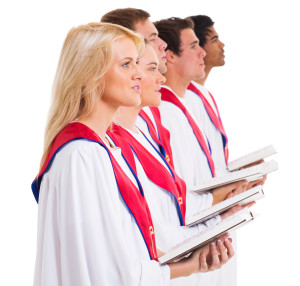 Some of the most beautiful music and unsurpassed readings in the world are exhibited in houses of worship, and this is why the congregation is in attendance. So the importance of sound installation quality is essential to make sure everyone can hear the messages being passed on.
Guyette Communications has many years in assisting houses of worship all over Northeast PA in optimizing and integrating sound solutions, no matter what the system requirements may be. From a small location, to multiple building sound requirements, our certified team will find the best solution possible!
Planning ahead will save money and make for ease of use!
By determining all possible requirements in the beginning, lots of money saving actions will take place:
• No need to add equipment to further functionality
• All needed inputs and outputs will be integrated
• No chances of your existing equipment not being compatible
• Any future plans for integrations can be premeditated as budget permits
• Proper arrangement of speakers will reduce the amount of needed equipment
What type of sound products does Guyette Communications supply?
Most of the professional sound systems we build are from the Harmon group, which makes well-known brands such as JBL Pro, AKG, Crown and Soundcraft. They have provided us with the most innovative and dependable products, which we are proud to supply to our customers. Anything from sound boards, speakers, and wiring will be customized to each individual sound installation to best support requirements.
Many new features and products are now being implemented that weren't available before. Sound reduction equipment can be a beneficial addition for areas of your venue that may be too noisy, or reverberate sound too much. Click here to learn more about this sound reducing technology.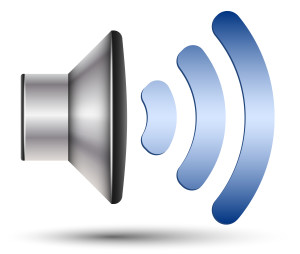 Or executing innovative software like an app-based solution, which creates easy zone assignments to quickly change the sound settings for different uses is also very useful.
Please contact us today to discover what new features and equipment are being offered in sound installation, and what a difference it can make for your house of worship! Always free quotes!